All About the Care Bears!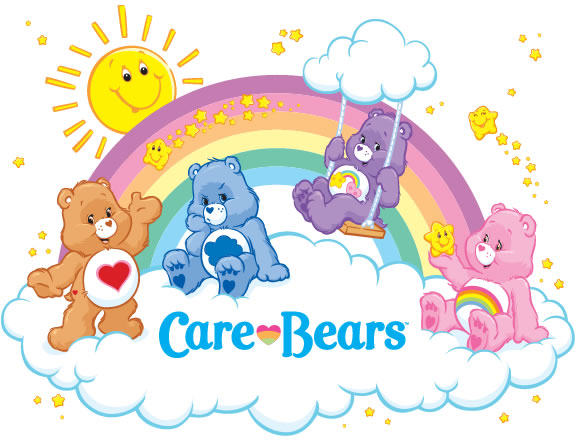 The Care Bears Story
The Care Bears are a group of fun, lovable bears from cloud-filled Care-a-lot who have one special mission--to teach caring and sharing to others and show them how to express their feelings. Each Care Bear has a unique, recognizable personality with a colorful belly badge to match!
For twenty-five years, the Care Bears have appealed to both kids and parents, because they teach valuable lessons in a fun, friendly way! Parents trust them to offer children good examples about how to treat others, understand their own feelings, and apply what they learn as they grow.
The All-New Care Bears!
This year the Care Bears are better than ever, with their new look, fun adventures, and a brand-new website! Parents can still find the same core values of caring and sharing across all Care Bears games, activities, products and entertainment.